COMPLETE LOGISTICS SOLUTIONS
 Look to Aria for safe, on-time, claim-free capacity at a cost-effective price. Whether your load requires our 53-foot trailers or a cargo van, we've got you covered for the short or long haul. We serve all of the major gateways and provide through-trailer service to Mexico and cross-border solutions into and out of Canada.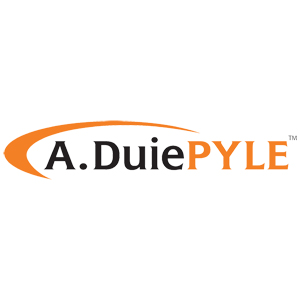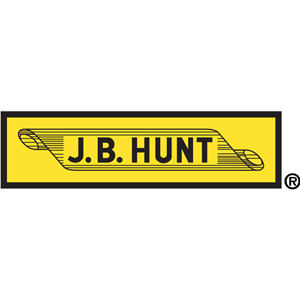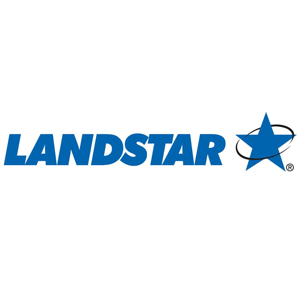 Your Freight is Always Secure with Team Aria
With access to more than 40,000 truck capacity providers and a wide array of equipment, no one in the industry can match the Aria network.
Our independent agents provide you with a local presence and a global reach. ONE OF THE SAFEST TRANSPORTATION NETWORKS IN NORTH AMERICA. 25 years of experience and financial stability, ensuring your product is delivered safely and on time.
All carriers are equipped with the latest technology to service you better and guarantee delivery of your valuable merchandise as scheduled. The tools that are used are GPS Tracking, Cameras and Blue Tooth Technology.
GPS Tracking
The carriers are all equipped with GPS Technology where we are able to track drivers in Real Time. We monitor the stops and distance they drive to improve efficiency and reduce gas consumption.
With the service alert feature, we keep all carriers in excellent condition and perform regular maintenance. They deliver on time because of the GPS technology, and due to the size of carriers we have the capability of replacing trucks in case of emergencies.
Cameras
All trucks are equipped with cameras on board.
From our corporate offices, we supervise the carriers in real time. Such technologies help us serve you better, record accidents, monitor driving habits and safety records of all carriers. Most importantly, we use such history to train new drivers and their helpers which results in less accidents and better service.
Bluetooth Technology & Rear Camera
Bluetooth technology enables the carriers and their drivers to use their cell phones to contact us, hands free to minimize distraction and reduce any chances of accidents. All drivers have an excellent driving record and their helpers assist them in parking the vehicles. In addition, new back-up cameras were added for extra safety; to reduce our insurance claims, accidents and of course minimize delivery delays from such occurrences.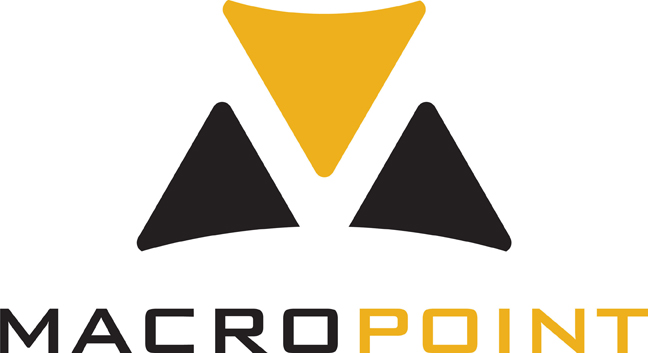 Tailoring the Right Solution to Your Needs!
Our transportation experts help you determine the best approach to your specialized transportation needs. Every solution you need is here at Aria Logistics.