Full White Glove Service
Aria Logistics is a white glove full-service delivery company. We specialize in the smooth transportation of all aspect by offering transportation, delivery and assembly, of designer furniture on a local and regional level.
Our process of transporting high-end furniture, art galleries, and any other items including appliances start with a thorough inspection of all items at the pickup point. We scrutinize all little details about the items and ensure that no stone is left untouched. We take full responsibilities for any form of unavoidable damages that occur throughout the period while your items are in our possession.
Aria Logistics uses its fleets of exclusive trucks which are designed and customized to protect even the most fragile furniture, appliances, and artwork to simplify the process of transporting items to and from multiple venues, short-term storage and the eventual return of artwork to the lenders. Our clients have complete control of the scheduling and routing of their items.
There are several benefits that come with hiring Aria Logistics.
Fully licensed and insured we are
Conveniently located in the Tri-State Area, making us easily accessible.
Delivery teams are highly professional, friendly and knowledgeable.
We perform background checks and drug test on all delivery personnel.
The presence of the Art Video Surveillance System makes our transportation highly secured.
We wrap paintings, furniture, appliances, and fragile objects and handle contemporary artworks, overweight and outdoor furniture and sculptures specially.
Furniture Delivery Services
This is customized services to transport designer furniture, appliances, fine furnishings and special items. Our delivery teams are dedicated and specialized for these types of transportation.
With our modern freight solutions, you receive museum-quality service with a delicate, specialist to safely handle and unpackage fragile and valuable items for your clients. This includes from inside pickup and custom packing services to secure storage, transportation, and delivery, our logistics coordinators work closely with you to ensure every task is a success.
Aria's designer's services can be used for individual items, large collections, interior designers, private residential clients, corporate offices and lobbies. This is our approach to partner with designer furniture manufacturers.
Residential or commercial
Furniture, Fixtures, and Equipment
Custom packaging and crating
Delivery placement, assembling, and package removal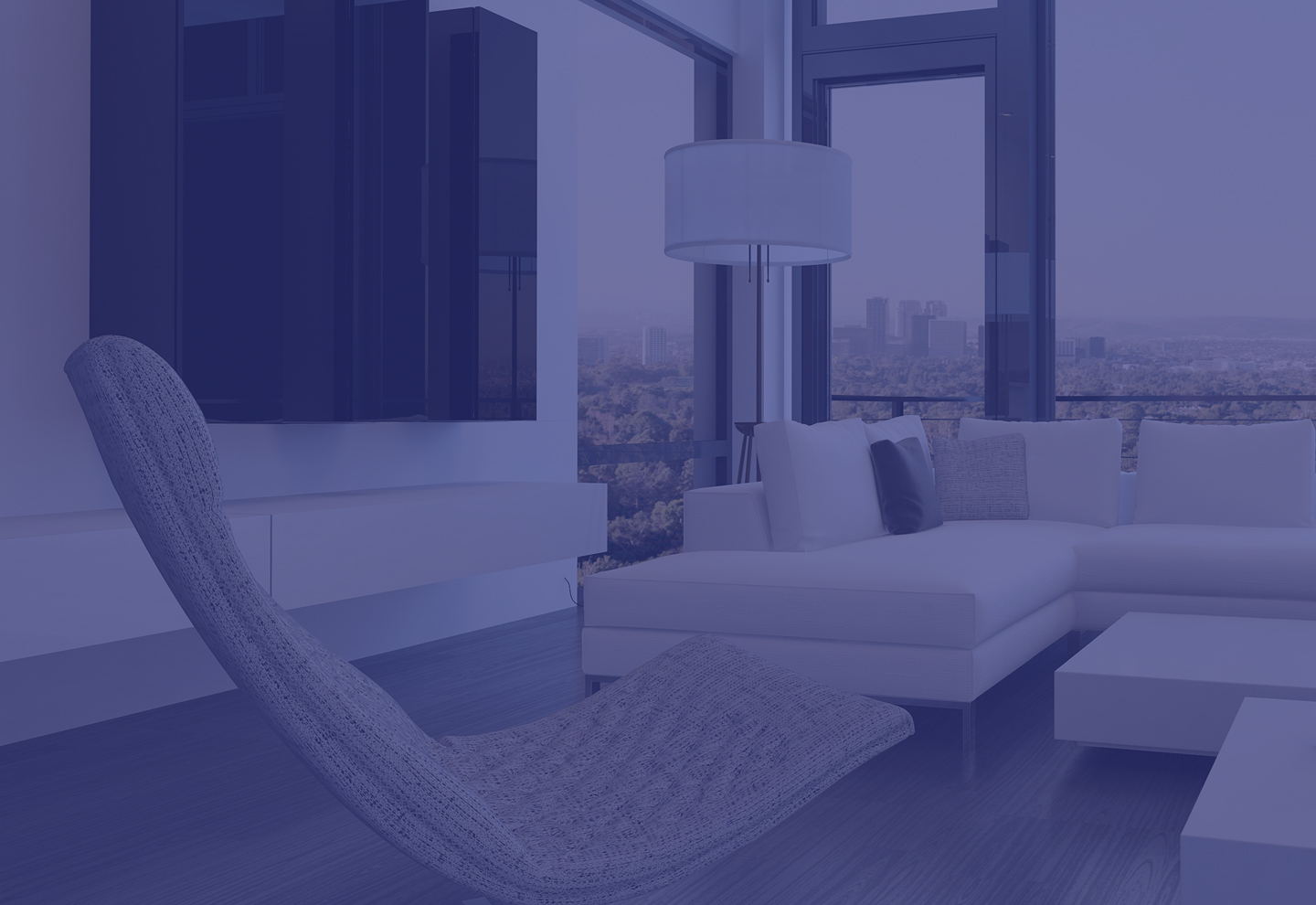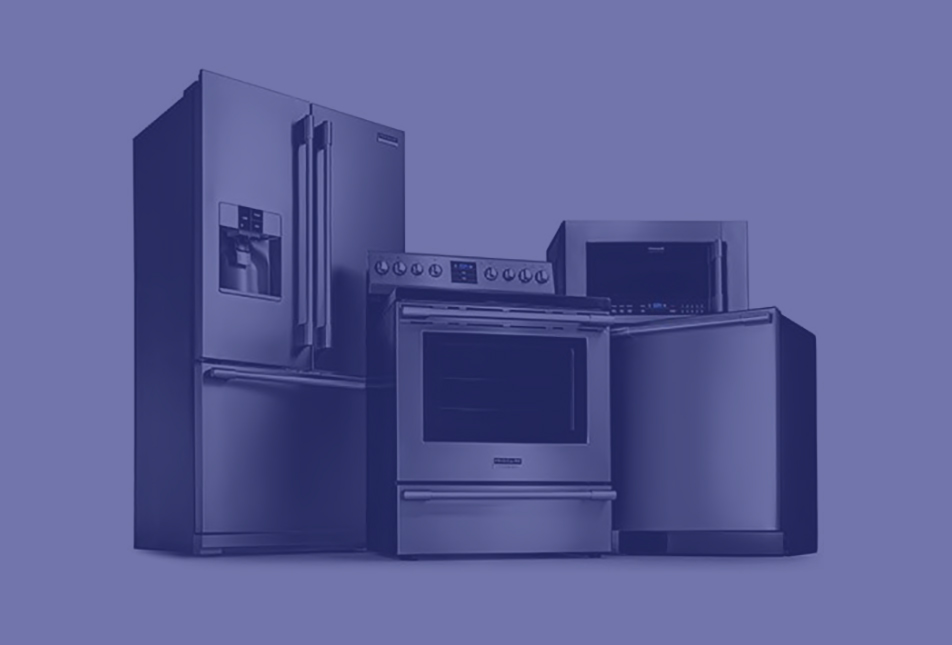 Appliance Services
This customized service is focused on home appliance deliveries. We can provide your customers with the professional installation and assembly services necessary from many consumer products for home appliances such as refrigerators, dishwashers, washer, dryers etc.. to all electronics. We are continuously updating our training to meet industry standards. No job is too small or too big for our knowledgeable crews and technicians.
We will meet all your appliance delivery, assembly, and installation needs. Including:
Delivery, assembly, and haul away
Uncrating, placing, and leveling
Product inspection and testing of all items
Debris and old merchandise removal
Reliable, safe, and timely transportation
Heavy Bulky Freight Services
This customized service is focused on our White Glove, Room of Choice, and Threshold delivery services for any heavy bulky freight. These services are available to our customers in the north east region which includes the following five boroughs of New York City, Long Island, New Jersey, and Eastern Pennsylvania.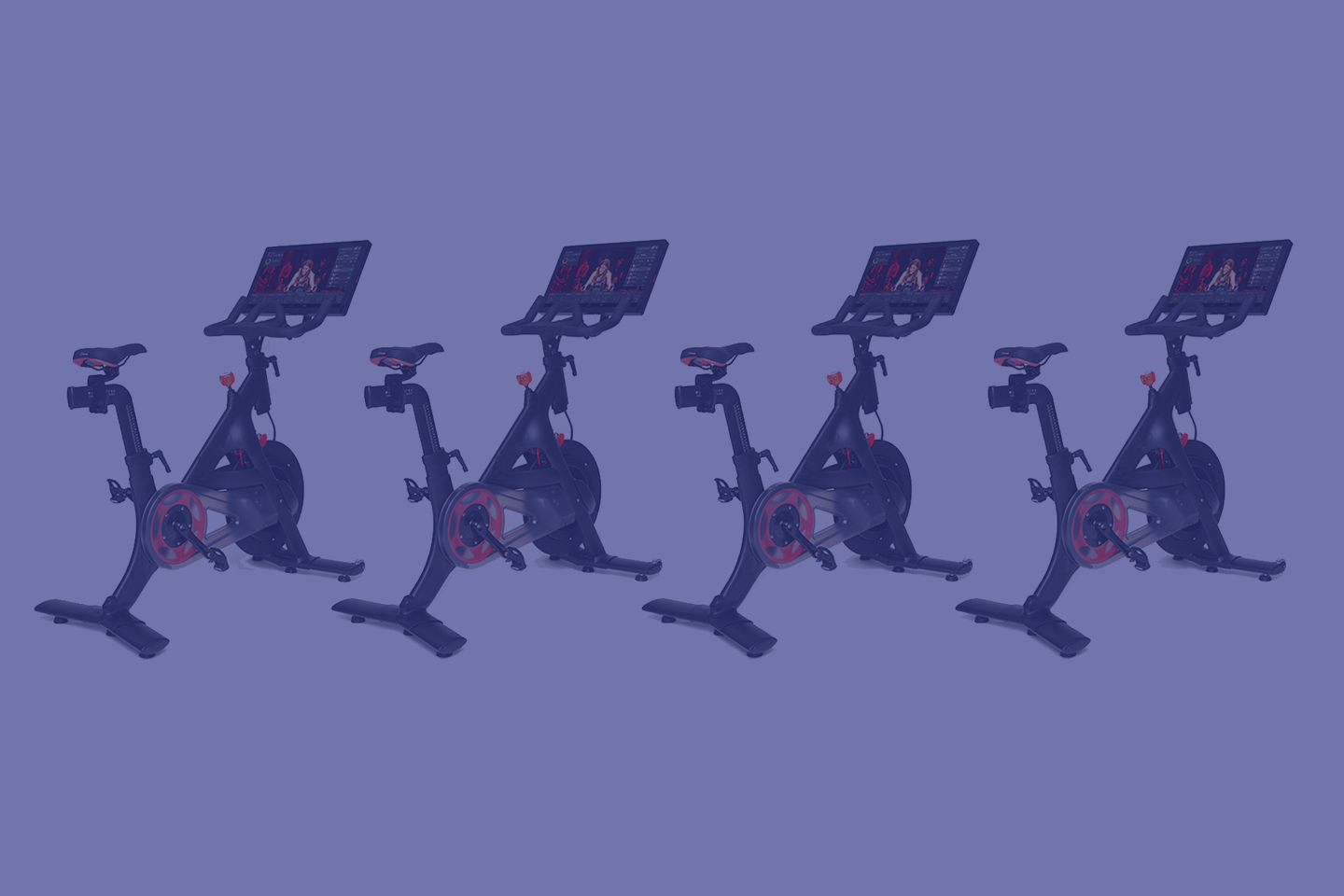 Fitness Equipment Services
Aria Logistics provides a full scale of home delivery services and that includes delivering and installing exercise equipment. These types of deliveries allow for the individual or company to decide on the placement of material, as well as full in-house installation. Because installing fitness equipment can be more difficult, the equipment is heavy and come with delicate electronics and cables these types of deliveries require professional teams who are equipped, trained, and have the knowledge to complete the task where the customer will not have to lift a finger.
At Aria we strive on customer service and image so the proper assembly is critical to making sure your fitness equipment performs up to your standards and those set manufacturers.
Fitness equipment relocation
Fitness equipment assembling, installing, and setup
Side curb or room of choice delivery
Safe, reliable, and customized transportation
Choose Aria for your fitness equipment transportation and installation!

Exhibits, Tradeshows, & Convention Services
Aria Logistics specialist and delivery teams understand the critical nature of transport logistic services for industry trade shows, exhibitions, and conventions. Because shipping your exhibit through a show carrier can be very expensive we focus on image and customer satisfaction here at Aria and encourage to use a third-party logistics. We strive on efficiency, and professionalism to give the best quality service that guarantees safe handling and transportation at a fraction of the cost.
Our Trucks are always available on demand
Drivers are fully equipped in the delivery of your booth, material, and valuable pieces
Fully licensed and insured
Freight forwarding and logistics organization
Showroom & Retail Services
Fully licensed, insured we specialize in transporting and delivering for high-end design showrooms, venues, fashion events, retail stores, and boutiques.
With Aria Logistics modern freight solutions, you can enjoy the benefits of a white glove full service including packing, shipping, quality control, and white glove delivery.
We also provide the option to safely store any designer furniture, fragile items, and equipment for short term or long-term requirements. To ensure the safe on time delivery, we can also provide additional security, supervision, or courier service.
Specialized storage & delivery
Custom packaging and crating
Local deliveries with assembly, placement, and packaging removal
White glove distribution and delivery
Reliable, safe, and timely transportation
Art & Gallery Services
Aria Logistics specialist and delivery teams focus on meeting your distinctive gallery needs with museum quality service that guarantees safe handling and transportation for contemporary museums, galleries, antiques tradeshows, fairs and exhibitions. This service also includes fine art, sculptures, architectural artifacts, paintings and drawings.
Equipped with the latest tools, materials and trucks Aria can deliver comprehensive logistics services to ensure the most professional, safety, and transport of your valuable pieces.
Freight forwarding and logistics organization
Safe, reliable, and customized transportation
Safe arrivals and deliveries
Import/export inspection
Customized packaging
Fully licensed and insured
Museum- quality services by our professional experts.
Our focus for safety and attention to detail enables us to utilize a seamless process for providing receiving museum-quality, designer furniture handling, fine-art transportation services at competitive prices.